Award Winning Sustainable Nappies
Natural skincare, beautifully simple.
- Save a bundle with -
Kit & Kin Subscriptions available soon
Our easy, hassle free bundles delivered in a convenient, cost-saving subscription…
Contact us to find out more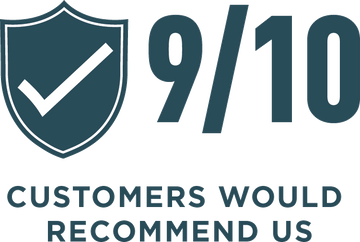 "Best nappies I've ever bought. The only brand my daughter's skin doesn't react to, which shows how pure the materials are. Amazing customer service too, they always go above and beyond."
– Ms Nebs
The most accredited eco nappy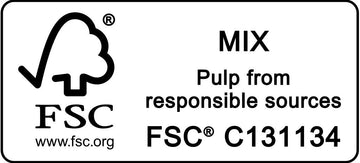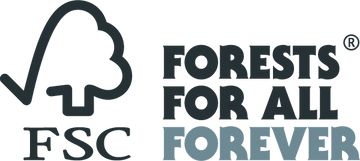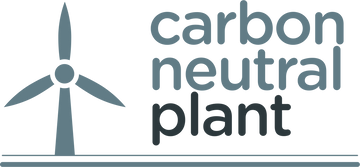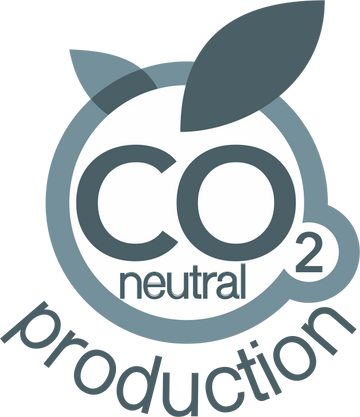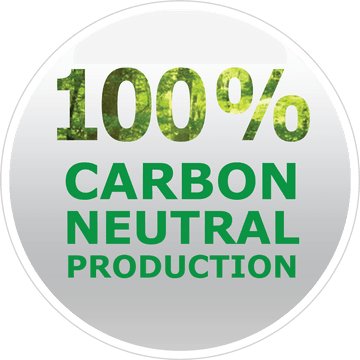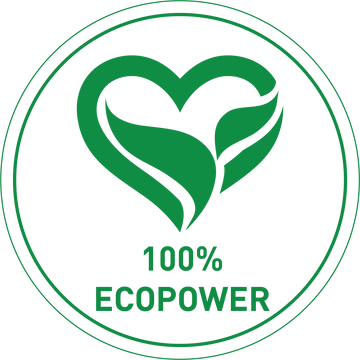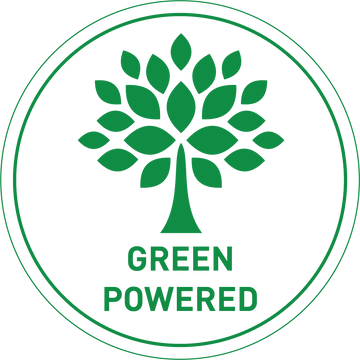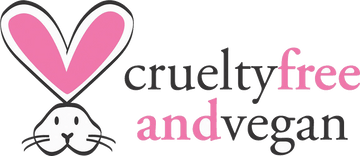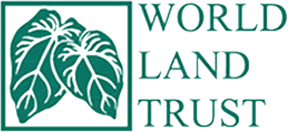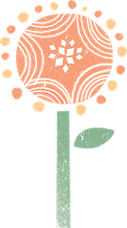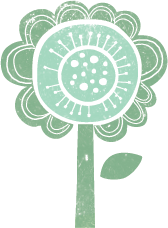 Better for baby
0% chlorine, latex, perfume, parabens. Super soft, naturally-derived materials and ingredients. Hypoallergenic and approved by dermatologists.
Better for our world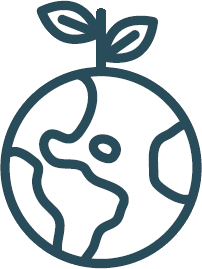 Plant-based and sustainably sourced materials. Recyclable or sustainable packaging. No animal testing. Carbon neutral plant. Water-based inks.
Giving back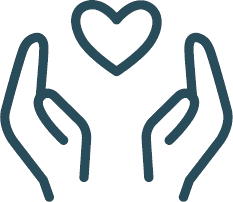 10 babies in Kit & Kin nappies = 1 acre of precious rainforest saved! Land purchased in Argentina, Ecuador, Mexico, Belize, Guatemala, Kenya and Zambia. Every purchase also helps fund educational scholarships and healthcare clinics.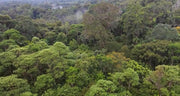 The money that is given to the World Land Trust, in my estimation, has more effect on the wild world than almost anything I can think of.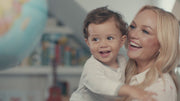 Our Mission
We're committed to protecting your little ones now and in the future. For every 10 nappy subscriptions, we will fund the purchase of 1 acre of tropical rainforest through World Land Trust (WLT).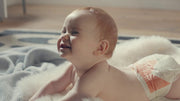 Naturally Dry Eco Nappies
Our multi award winning sustainable nappies have been clinically tested to ensure they are hypoallergenic and approved by dermatologists.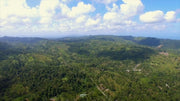 Protecting Our Rainforests
Meet Victor, a park ranger who takes care of 600 hectares of forest in Guatemala. This vitally important work provides a living for his family and ensures the land is protected by those that know it and cherish it the most.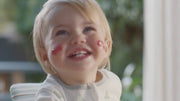 Earth-Friendly Biodegradable Wipes
Baby wipes don't need to cost the earth. Our 100% biodegradable super-soft wipes are made from a sustainable plant-based material and are clinically tested to ensure they're hypoallergenic and extra gentle on baby's delicate skin.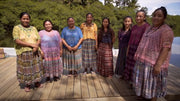 Improving Access To Healthcare In Guatemala
We help fund local healthcare and family planning clinics in rural communities, allowing pregnant woman like Thelma to keep their families healthy and safe. For every product you buy from us, you're supporting them too.
100% Organic Cotton Babywear
Made from the softest, sustainably sourced organic cotton, our gorgeous range of all-in-ones, hats, sleeping bags, muslins and blankets is kind on your little one's delicate skin as well as the planet.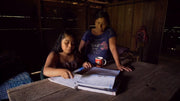 Supporting Education For Children Around The World
Thanks to your support, girls like Erica can now attend school and achieve their dreams. Every product purchased by you helps fund educational scholarships through the Kit & Kin Foundation.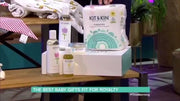 The Best Baby Gifts Fit For Royalty
This Morning have selected our award-winning certified natural skincare and sustainable nappies as their number one choice for Prince Louis!