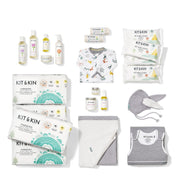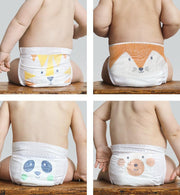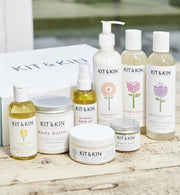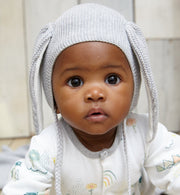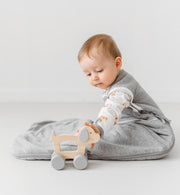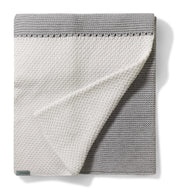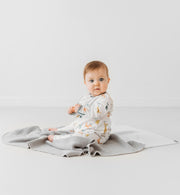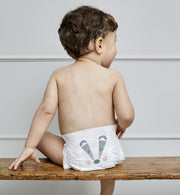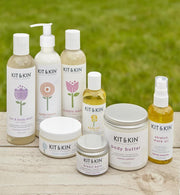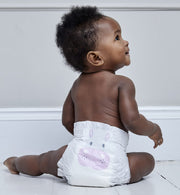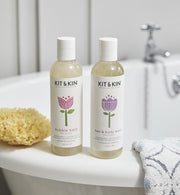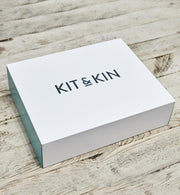 Better for baby
At Kit & Kin we understand that your number one priority is giving your little ones the best possible start in life and ensuring they are safe, healthy and happy. So we've developed a range of natural and effective products for families which you can trust. Containing only the gentlest ingredients and materials with no harsh chemicals, our products are specially created to be kind to the most sensitive of skin.
Better for our world
We care not only about your little world but our big world too. Now more than ever, it's crucial to ensure we're doing what we can to preserve the planet's natural resources and reduce our environmental impact, which is why we use eco-friendly and sustainably sourced materials and ingredients throughout our product ranges.
Giving back
Every product gives back through the Kit & Kin Foundation. Thanks to your support we help protect acres of threatened rainforest around the world and support women and children living in these areas with educational scholarships, family planning clinics and healthcare. Together, we can make a real difference.
Beauty without bunnies
Kit & Kin are proud to be a member of PETA (People for the Ethical Treatment of Animals). By purchasing cruelty-free products you can help save a number of animals from excruciating tests and a lifetime of suffering.
Does the brand you use test on animals? You can check out here
What you get in the ultimate starter pack
nappy sacks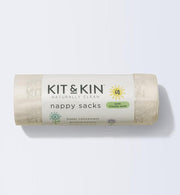 Super convenient | Biodegradable | Fragrance free
60 earth friendly sacks
more info
baby wipes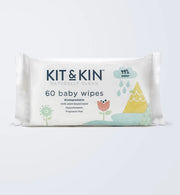 99% water | 100% biodegradable | 0% plastic
60 earth friendly and hypoallergenic wipes
Super soft, natural baby wipes with premium performance.
Made without any chlorine or harsh chemicals.
more info
Knitted Blanket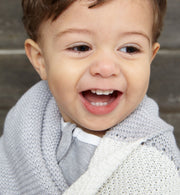 Organic | Ethical | Stylish
Weaved from sustainable 100% organic cotton, this luxurious chunky knit blanket will become your little one's best friend and is extra soft against their delicate skin. The breathable... more info
Awards

Platinum
Best Nappy Design

Silver
Best Disposable Nappy

Silver
Best New Brand to the Market

Absolute Design Award

Gold
Best Ethical Brand

Winner
Best Eco Nappies
Bronze
Best Infant Product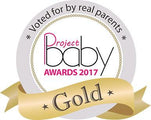 Gold
Best Disposable Nappy
Runner Up
Best Baby Essential

Cruelty Free

Best Ethical Babycare Product
Gold
Hero Product

Best Buy
Baby & Child

Best Buy
Pregnancy

Bronze
Junior Design Awards
Platinum
Best Babies Toiletries Collection